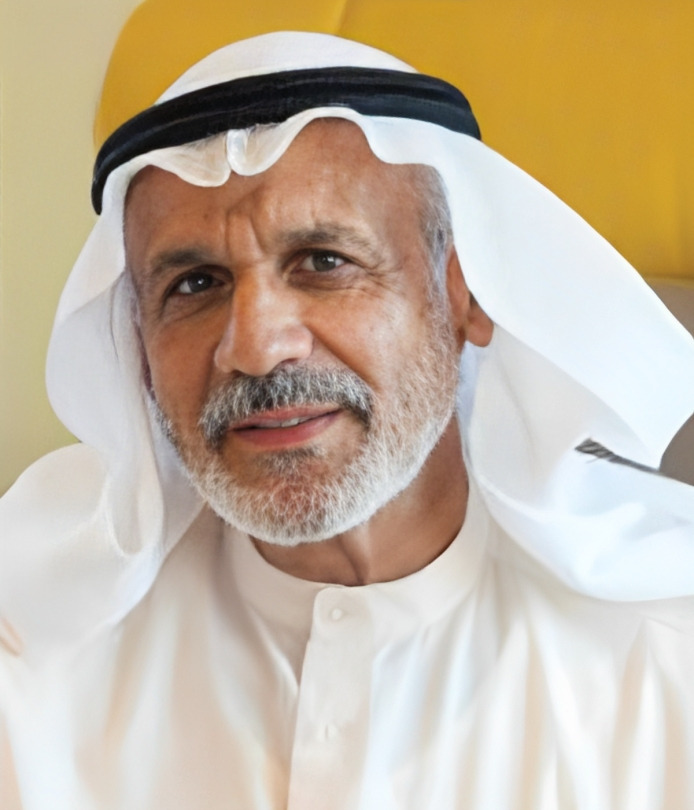 Sultan Asad Sultan Asad
Having the right vision means nothing without having the right drive to make it happen. Since 1964, Gulf Electrical Engineering S.A.K. mission is to continuously strengthen our portfolio Electrical, Instrumentation, Cathodic Protection and Rewinding of HT/LT motor Works .The Company has attained prominence as a leader in the field of construction and project management engineering through competence, competitiveness and timely delivery with highest quality standards and recognized safety performance. We have a long tradition of serving our valued customers to their complete satisfaction through efficient management and excellent workmanship, which we continue to maintain with our untiring efforts.
We successfully set and achieve our goals through our people, passion and innovation. Excellence is the core of everything we do. Our final goal is to provide a professional service that is safeguarding our client's legitimate interests and ambitions efficiently and we look forward to more successes in the future.